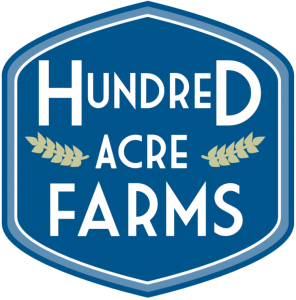 Welcome!
Thank you for a great 2022 season!
We are closed for the season and will be back next year with more of your favorites. 
Where and when can I get them?
On Farm
We will be open most Saturdays & Sundays from 10am – 2pm, product availability or weather depending during the growing and holiday season. Please check our Facebook page or contact us for more details.
New Partners
Products for 2022 Season
Below you will find an up-to-date listing of the products that we have available for purchase during the season.
Strawberries
Availability: Out of season (Mid May – Mid June
Size: Quart
Pre-picked: $6.00
U-Pick:

 $5.00/qt or $20/4 qt bucket
Please contact us for U-Pick availability prior to coming out
Blackberries
Availability: Out of Season (June – July)
Size: Pint
Price: $5.00
Sweet Corn
Availability: Out of Season (July – August)
Price: $0.75/ear or $8.00/dozen
Strawberry Apple
One of our most popular jams. Made from fresh strawberries, a touch of apple, and honey. No sugar added!
Size: 8 oz jar
Price: $5.00
Red, Black & Blue
A triple berry jam featuring strawberries, blackberries, and blueberries.
Size: 8 oz jar
Price: $5.00
Blueberry Lemon
Another favorite. Made from fresh blueberries, a hint of lemon, and honey.
Size: 8 oz jar
Price: $5.00
Blackberry
Made from our very own blackberries with a touch of honey
Size: 8 oz jar
Price: $5.00
Christmas Trees & Holiday Wreaths
Christmas Trees
Species:

 White Pine, Douglas Fir, Norway Spruce, Scotch Pine
Availability: Coming 2023, limited quantity
Price: $10.00/ft. with a 3 ft. minimum
Note: Tree heights vary and not all varieties will be available in the 5 ft. and greater range. Price is subject to change at any time.
Holiday Wreaths
Size:

 12″
Availability: Out of stock
Price: $15.00
Our Location & Hours
2124 Vandyke Greenspring Road
Smyrna, DE 19977
302-406-0110
All hours are during our growing season: May to October
Special hours for our Holiday season from November to mid December.
Saturday & Sunday: 10am – 2pm, product availability or weather depending