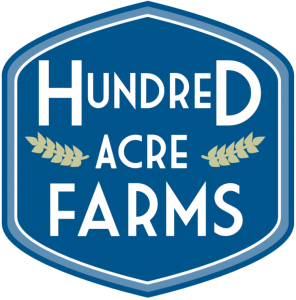 Welcome!
We are open for the season!
Season 2022 is officially underway and the first fruits are coming out of the field.
Where and when can I get them?
On Farm
We will be open most Saturdays & Sundays from 10am – 5pm. You can also call to arrange a visit on a different day or time.
New Partners
Products for 2022 Season
Below you will find an up-to-date listing of the products that we have available for purchase during the season.
Strawberries
Availability: In season
Size: Quart
Pre-picked: $6.00
U-Pick:

 $6.00/qt or $20/4 qt bucket
Baked Goods
We offer a variety of baked goods. All of these are available for you to order and pickup. At least 2 days notice is required.
On-Farm Pickup Instructions
If you prefer, you can reserve our products for on-farm pickup. This will ensure that your items will be set aside and ready for you when you arrive. Once your order is confirmed, you'll receive a notification that your order is ready for pickup at the farm. You do not need to get out of your vehicle, a staff member will deliver your order right to your car.
Our Location & Hours
2124 Vandyke Greenspring Road
Smyrna, DE 19977
All hours are during our growing season: May to October
Monday & Friday: After 5pm (Please contact us before planning to arrive)
Saturday & Sunday: 10am – 5pm
Pickups: You will receive instructions on when to pick up your order upon confirmation.