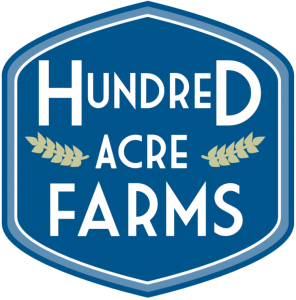 Welcome to our Online Store 
The 2021 Season is here! Like last year we will also offer on-farm pickup for all of our products in addition to attending at the Asbury Church Farmers Market.
All products are paid for in cash at pickup. After you submit your order you will receive an e-mail when it will be ready for pickup. Please note that our baked products are all made to order. Some items like fresh strawberries are subject to availability.  
Products Available for Pickup
Below are the products we are currently offering for on farm pickup. Fresh fruits are available on a limited first come first serve basis. Baked goods require at least a 2 day baking and processing timeframe.
Baked Goods
All baked goods require a minimum of 2 days for baking and processing.
Strawberry Apple
One of our most popular jams. Made from fresh strawberries, a touch of apple, and honey. No sugar added!
Red, Black, & Blue
A triple berry jam featuring strawberries, blackberries, and blueberries.
Blueberry Lemon
Another favorite. Made from fresh blueberries, a hint of lemon, and honey.
Blackberry
Made from our very own blackberries.
Size: 8 oz jar
Price: $5.00
Size: 8 oz jar
Price: $5.00
Size: 8 oz jar
Price: $5.00
Size: 8 oz jar
Price: $5.00
On-Farm Pickup Instructions
Once your order is confirmed, you'll receive a notification that your order is ready for pickup at the farm. You do not need to get out of your vehicle, a staff member will deliver your order right to your car.
Our Location & Hours
2124 Vandyke Greenspring Road
Smyrna, DE 19977
Monday & Friday: After 5pm by appointment
Saturday & Sunday: 10am – 5pm by appointment
Pickups: You will receive instructions on when to pick up your order upon confirmation.